The million dollar blog $$$
HHello world and welcome to our blog. You know, as I am sitting on my chair on this cloudy March afternoon, it seems a little bit harder to write on our own blog than on other pages. But perhaps I am to excited to start this so called "The million dollar blog". The first question that might pop-up in your head is probably "Why did you name it The million dollar blog?". There are several reasons and I will try to explain it to you in a few sentences, below.
This blog is set to bring value:
value to you, my dear reader and internet enthusiast because of the information you will find and enjoy on this blog
value to me, personally because I will constantly gain experience in my writing and also in my knowledge, which I will pass on of course to this blog
and last but not least, value to ImOK as an agency, company, friends, family…
So yes, all in all, if someone could convert the contents from this blog into dollars, it would probably add up to a million dollars and probably even more. That is why, in my opinion, the name of the blog is more than right, or as we say, OK! 🙂
So sit back and relax because you will find out about the latest in technology, internet stuff, SEO news and tactics, internet marketing wizardries, social media trends and of course everything about our latest, awesome projects. So keep in touch friend, and don't forget: if ImOK, you're OK.
P.S. Here's an artistic picture of ImOK's favorite dog. Meet Joe!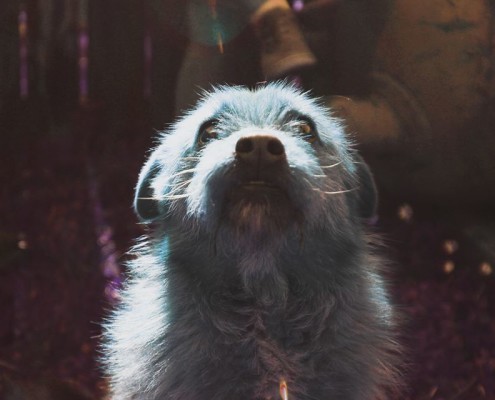 https://imok.biz/wp-content/uploads/2015/03/The-Million-Dollar-Blog.jpg
889
1600
I'm OK
https://imok.biz/wp-content/uploads/2020/05/Imok-Logo-white.svg
I'm OK
2015-03-18 13:28:30
2015-12-24 17:15:37
The million dollar blog $$$